Price Learning Keys ~ All rights reserved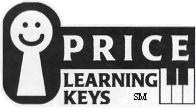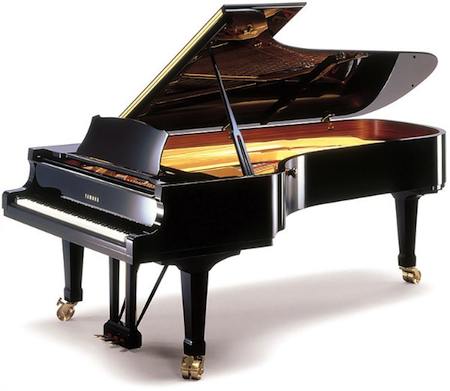 Traditional Class Description:

​Skills taught in the course focus on keyboard performance including rhythm, sight-reading and memorization, keyboard technique, singing, and multi-cultural music appreciation.

Students are encouraged to perform in recital and for family and community events.

​Books:
Piano Town- Lesson Book
Piano Town - Theory
Piano Town –Technique

View the Non-Musical Benefits of Piano​​ here.